Current Lab members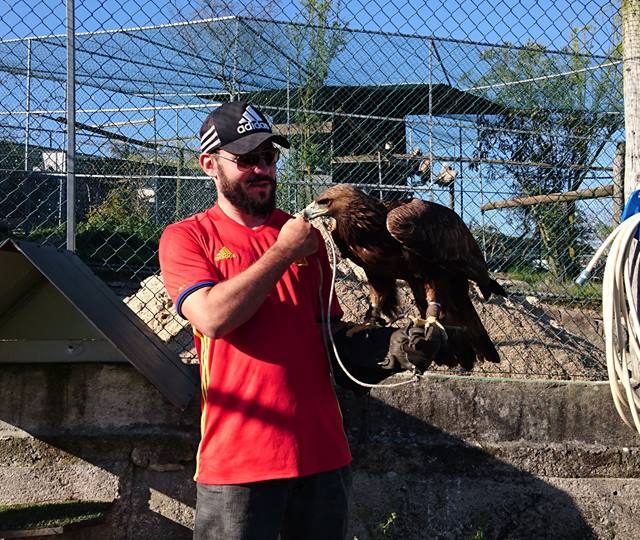 RHAINER GUILLERMO FERREIRA
Professor
I am a Professor of Behavioral Ecology and Invertebrate Zoology at the University of São Carlos. I have a restless interest in the ecological and evolutionary processes that underlie Animal Behavior and Morphology. Usually, you'll find me watching dragonflies, but you see…I tend to be venturesome and rush into anything I find captivating.  From birds to plants, from evolution to physics, I like to work integrating different things and different people to reach something beyond our imagination and reach students' true potential.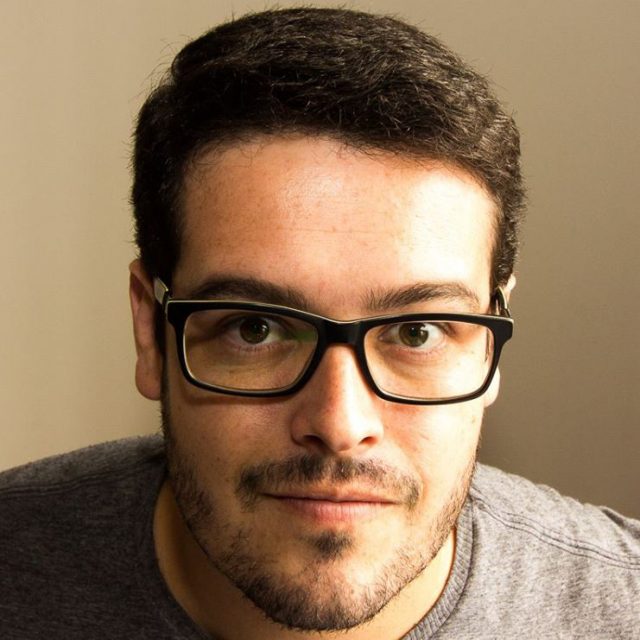 "Love at first sight", that's how I started to study Odonates, back in 2010. I graduated in Biological Sciences at the Federal University of Uberlândia (UFU), studying potencial distribution and seasonality. Master of Sciences (University of São Paulo – USP) where I investigated the alternative mating tactics that may influence reproductive success in two Coenagrionidae species. I am currently a PhD student at USP. My main research interests are the influence of body coloration in behavior and reproductive success. Also, my work embraces taxonomy and evolution of Odonata.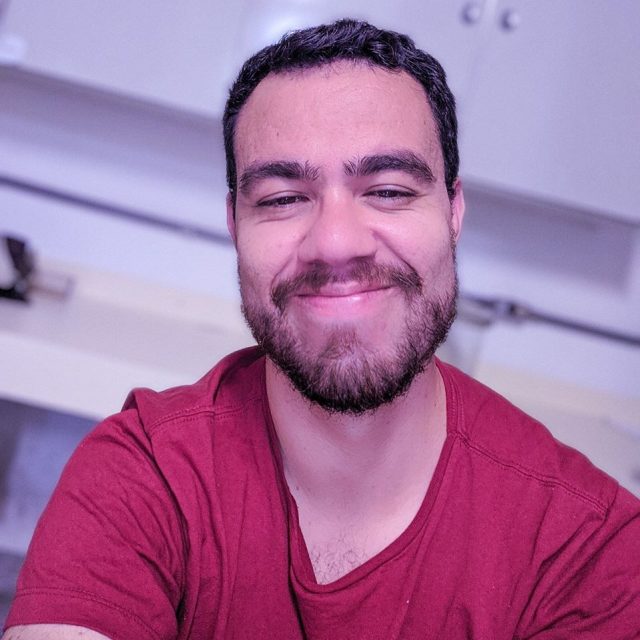 GUILHERME SILVA
Mestrando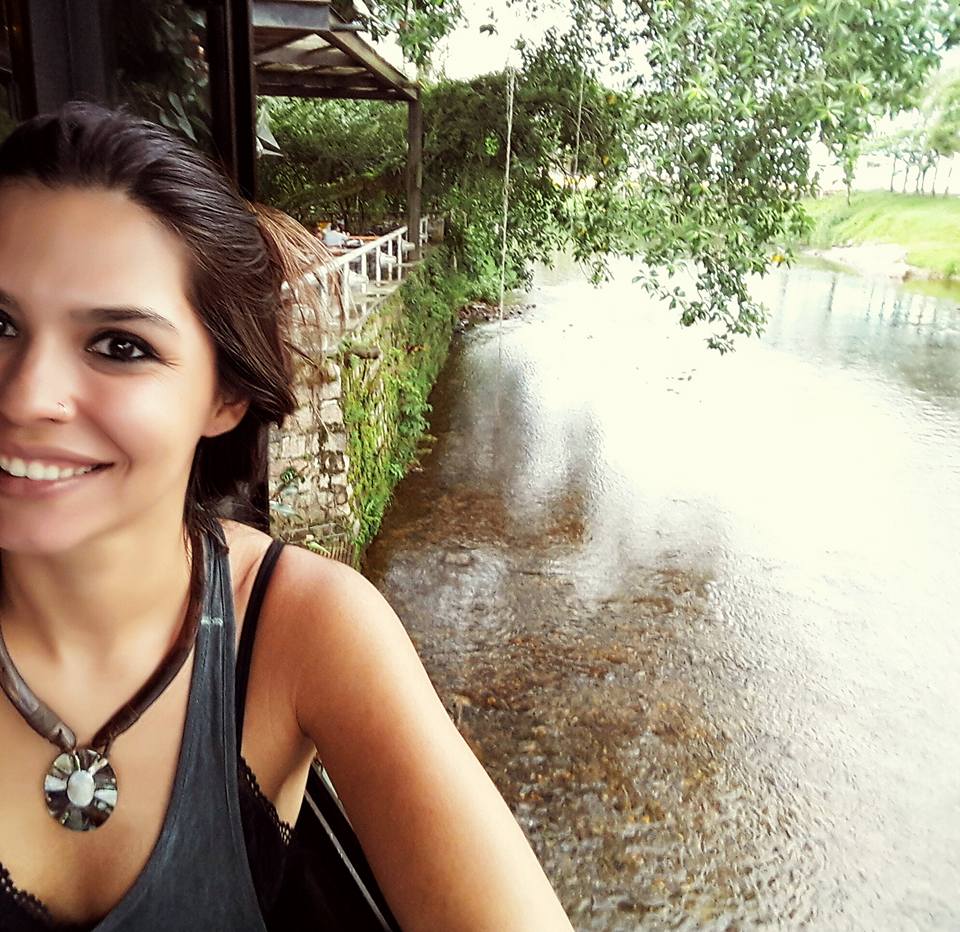 I'm currently working with bees, studying how human impacts such as forestal crops may alter the behavior of solitary bees.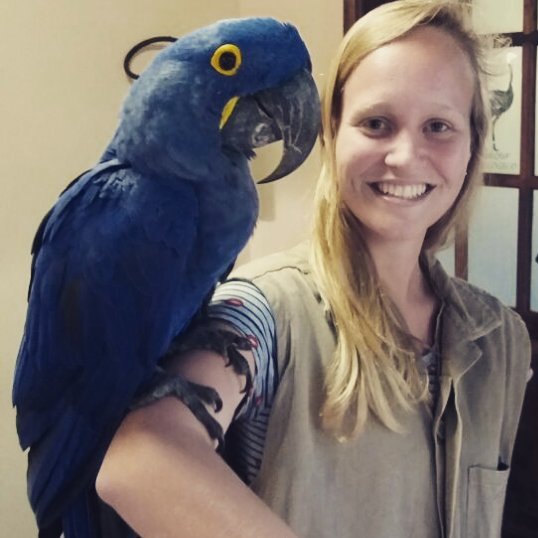 GABRIELLE PESTANA
Mestranda
I am Masters student, and my research focus is on testing the immunocompetence handicap hypothesis in rubyspot damselflies. My interests also range from odonate larvae cognition to bird behavioral conservation.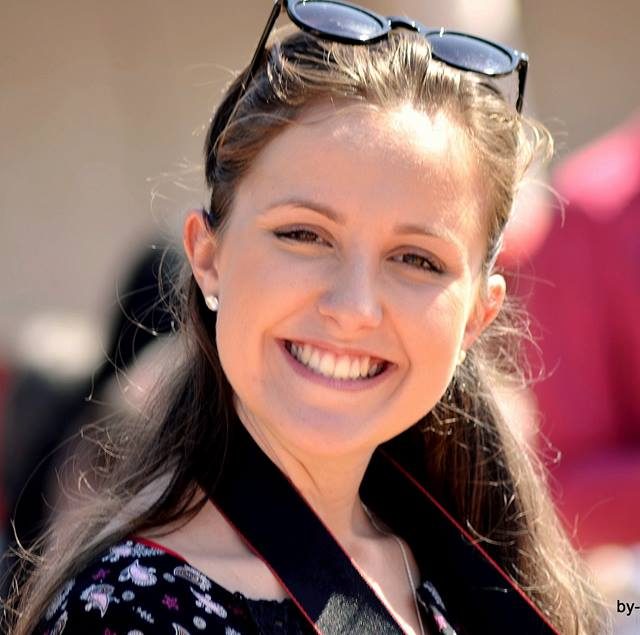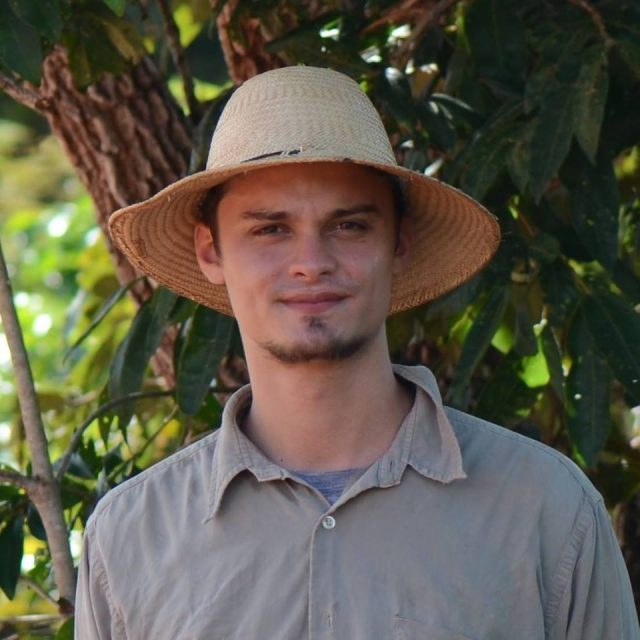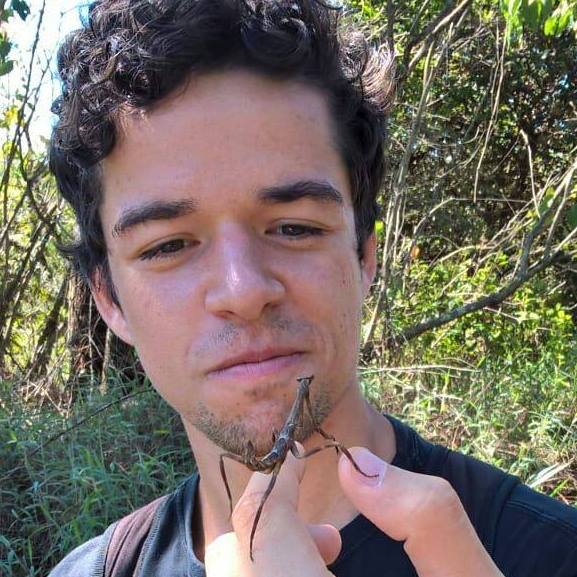 INTERNS
Aline Mandelli – behavioral ecology
Prospective Students
Former Lab members and visiting students
Samantha Smith
Rebecca Clement
Thais Caromano
Thais Almeida
Julia Calhau
Ricardo Koroiva
Leonardo S. Ricioli
Gabriela C. Mendes
Colleagues, Mentors and Contributors
Kleber Del Claro (https://www.researchgate.net/profile/Kleber_Del-Claro)
Pitágoras Bispo (https://www.researchgate.net/profile/Pitagoras_Bispo)
Marcos Carneiro (https://www.researchgate.net/profile/Marcos_Novaes)
Aurélio Fajar Tonetto (https://www.researchgate.net/profile/Aurelio_Tonetto2)
Ricardo Cardoso Leite (https://www.researchgate.net/profile/Ricardo_Cardoso-Leite)
Stanislav Gorb (https://www.researchgate.net/profile/Stanislav_Gorb)
Adolfo Cordero Rivera (https://www.researchgate.net/profile/Adolfo_Cordero-Rivera)
Leandro Juen (https://www.researchgate.net/profile/Leandro_Juen)
Fabio de Oliveira Roque (https://www.researchgate.net/profile/Fabio_Roque2)
Marciel Rodrigues (https://www.researchgate.net/profile/Marciel_Rodrigues2)
Livia Fusari (https://www.researchgate.net/profile/Livia_Fusari)
Eralci Therezio (https://www.researchgate.net/profile/Eralci_Therezio)
Seth Bybee (https://www.researchgate.net/profile/Seth_Bybee)